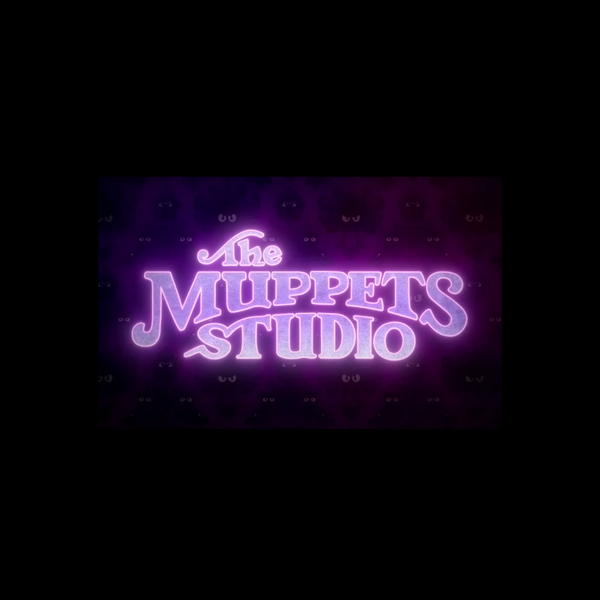 ARwall contributes to Emmy's win for Muppets Haunted Mansion!
At the inaugural Children & Family Emmy Awards, we were delighted to see Muppets Haunted Mansion win Outstanding Art Direction/Set Direction/Scenic Design. Production Designer Darcy Provost took to the stage to accept the honor, highlighting the marriage between practical and virtual production (VP) on this film.  
Muppets Haunted Mansion is the latest special featuring Jim Henson's beloved Muppet characters. Streaming on Disney+, it focuses on Gonzo and Pepe facing the challenge of staying in a haunted mansion for one night. With a stellar cast, including Will Arnet and Yvette Nicole Brown, it was received well by critics, with the "spooky elements" being one of the standouts. 
ARwall's ARFX technology was a key enabler for this achievement. The CUBOID, a virtual stage built in collaboration with Soapbox Films, delivered real-time visuals for all screens in use, with a single ARFX Pro server. This meant VP could be, and was, used in nearly every scene, filling the halls, rooms and grounds of the Haunted Mansion with exquisite detail. The versatility of the technology allowed for quick adjustments on the fly where needed, drastically reducing setup and shooting times. You can find out more about our process on Muppets Haunted Mansion here.
This award signifies the world-class standard of ARwall's VP tech for a mainstream audience. Combined with brilliant artists, the tech allowed beloved characters to be realized on screen as they have never been before. The recognition from the Emmy's is an indication that hopefully more productions will start to combine traditional filmmaking techniques with the breakthrough revolutionary advancements in VP. 
Want to know more about our tech that helped make this Disney+ film possible? You can find more information about our ARFX Pro Plugin here.