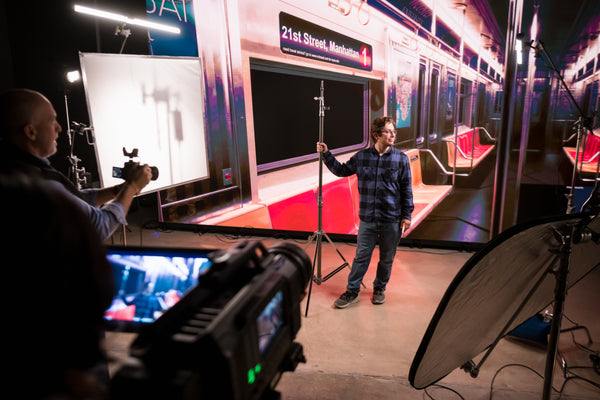 ARwall delivers the first university virtual production stage in the Midwest
We're delighted to have provided Webster University, St. Louis, with a brand new virtual production facility. Built in collaboration with leading LED manufacturer Absen, the stage offers students the same access to the production tools used by professional studios, enabling them to explore creative projects in different ways. 
Ranked Top 50 Best Colleges in Film and Photography in the U.S., Webster University commits to a hands-on approach in its student programs. It recognized the talent crisis in the production industry and took action by acquiring this stage to fulfill its students' educational needs. 
The stage is equipped with a brand-new 20x12-foot Absen AX Pro LED wall with a 1.5mm pitch, fitted with our ARFX Pro Server System. Our system requires no coding or 3D design knowledge, greatly increasing its usability. You can find out more via our product page.  
We were honored to attend the studio's unveiling at Webster's newly renovated state-of-the-art media production and communication facility on January 18th, 2023. This stage is the first of its kind in the area, symbolizing a nationwide shift towards virtual production.  
We can help build your own virtual production stage for your university or training center.