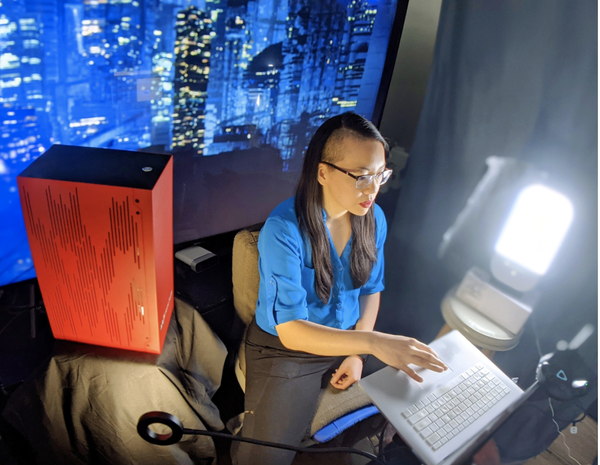 Early Access: ARFX software, UE4.27 Scenepack Support for Canon, Mo-Sys, stYpe, Vive
Sept 2021:Announcing Software-Only License Versions of
ARFX

for virtual production workstations & servers.

The software our virtual production supervisors use on films and TV shows is now available for early access licensing, with options for one-time and annual subscriptions. You asked, we listened. Our most requested feature has always been a software-only license that comes without any integrated hardware, powered by our production proven tools honed by virtual production technicians and supervisors over 5 years. Taking requests now for early access, just reach out to hello@arwall.co
NEW!

Plugin for Unreal Engine 4.26/4.27
No coding, no blueprints. ARFX Pro is our Unreal Engine plugin (UE4.26, UE4.27) five years in the making, now an easy powerful way for filmmakers to get started in virtual production. With best-in-class jitter and drift reduction, patented XR Sync with 1-click multiscreen calibration, training, online knowledge base and support. Built from the ground up for filmmakers to do XR LED backdrops and AR set extensions in just 5 minutes of setup, with a suite of seamless powerful in-engine controls to get the perfect shot.

Early access: hello@arwall.co
NEW!

Standalone Virtual Production Tool & Starter Scenepack with 100+ Backdrops
No Unreal Editor experience required at all, perfect for the content creator just getting started with virtual production. Watch the 5-minute Setup Video. ARFX Launcher is the easiest way to get started with virtual production. With best-in-class jitter and drift reduction, patented XR Sync with 1-click calibration, and a suite of seamless powerful in-engine controls to get the perfect shot. Get the Starter Scenepack and the ARFX Launcher all for a single one-time license fee.

Early access: hello@arwall.co
ARwall's professionally lit 10-map Starter Scenepack is available with ARFX Launcher and ARFX Home Studio product. Completely royalty-free content with multiple lighting iterations and times of day.
NEW VIDEO!
The Nuts and Bolts of Virtual Production BLACKMAGIC COLLECTIVE PANEL

This illuminating panel was shot at ARwall's LED volume stage in Burbank, CA to go over the most commonly asked questions by independent filmmakers. Founded with the belief that the art of filmmaking should be accessible to all, the Blackmagic Collective is designed to bring together filmmakers from all disciplines and all experience levels to learn from and share new knowledge sets.
NEW!
Announcing ARFX Support for Canon lens emulation, Mo-Sys Startracker, and stYpe Red Spy & Spyder tracking.
Our partnership with Canon has resulted in a completely digital plug and play lens emulation solution that requires no physical lens mapping. Currently supporting the Compact-Servo and Cine-Servo lens lines (EF mount, 18-80mm and 17-120mm). Fully supported and documented with video walkthroughs, this allows AR set extensions, AR overlays, real-time green-screen, and other amazing XR effects. Things are just getting started in XR virtual production.

ARFX now supports the top 3 most popular tracking technologies for virtual production in Unreal Engine, adding Mo-Sys and stYpe to the Vive Pro tracking system we've become known for. This means ARFX is ready now to support your professional production using the most powerful tracking technology of your choice, with more coming soon.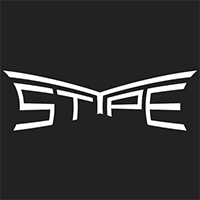 LOOKING TO GET STARTED IN VIRTUAL PRODUCTION?
The ARFX Home Studio is back on SALE, including our 10-map Starter Scenepack with over 100+ professionally lit beautiful backdrops included.
Simply plug your ARFX Home Studio box into your 4KTV or projector system and attach the camera tracker to your camera! You're all set to start making content.

Best in class Vive Pro tracking support, with advanced jitter and drift reduction.

Pixel perfect effects, scenes, and lighting for 10 of the most commonly requested locations. $749/year subscription for additional updates and scenepacks, first year included.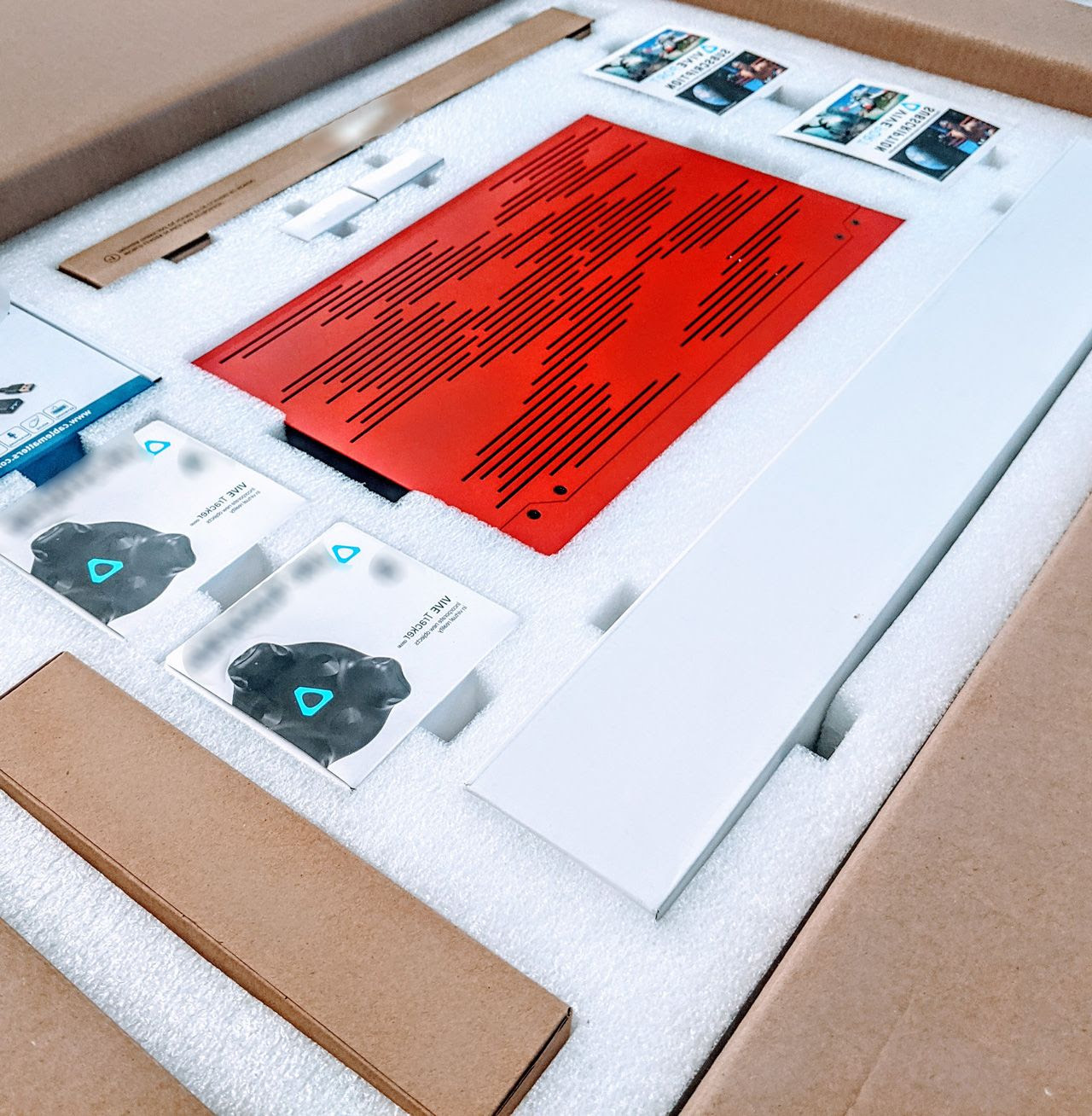 Learn. Create. Reach out!
LEARN MORE: What can

ARFX

do for you?

ARFX is a cutting-edge solution for in-camera virtual backdrops that dramatically lowers the hardware and labor involved on set. It benefits from our work on major Hollywood productions and gives you easy-to-use, rugged Virtual Production software to make content on set, at home, and beyond. We have partner stages in LA, and can pop-up wherever your production may be internationally.

YOUR SCRIPT IS OUR BIBLE:

Script, pages, storyboards, and even style references can be enough for us to prepare a complete bid and proposal for your unique vision.

IT STARTS WITH AN EMAIL:

Contact ARwall

with

your film materials so we can help you determine the right VP stage, screen build-out, and budget. Our team can help provide estimates and an investor-friendly document to help you raise the money needed to make your filmmaking dreams come true.
Are you ready to disrupt your industry? Visit Our Website to learn more about our multidisciplinary approach and how we can use consulting and turnkey solutions for filmmaking, marketing and experiential.