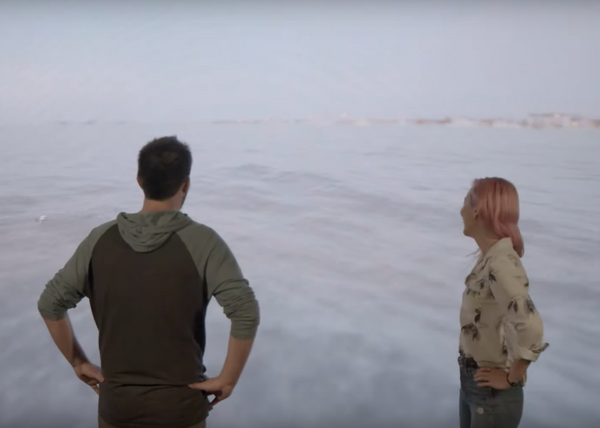 Are We Living In A Simulation?
"So, if we're able to simulate a world like ours, that makes the chance of our world being a simulation already extremely high; because why would WE be in the one real world?"
Our green screen alternative, ARFX, is successful because it seamlessly blends the physical set with the virtual backdrop. The standard for photo-real, production quality graphics is on an upwards trajectory and the line between augmented and actual reality are becoming increasingly blurred.
Hybrid technology is expediting the sophistication of AR with the help of photo scans, depth mapping and game engine interactivity, to name a few. Although we're navigating through uncharted terrain, there have been countless advances over the past few years, including a couple of our own tricks, some of which we haven't revealed. Be sure to follow us on socials to stay updated on our latest developments.
If we aren't living in a simulation now, I think it's safe to say – the rate at which the XR industry is advancing is making it more and more likely for the future.
We'd love to hear your thoughts. Tag us at #ARwall to join the conversation.