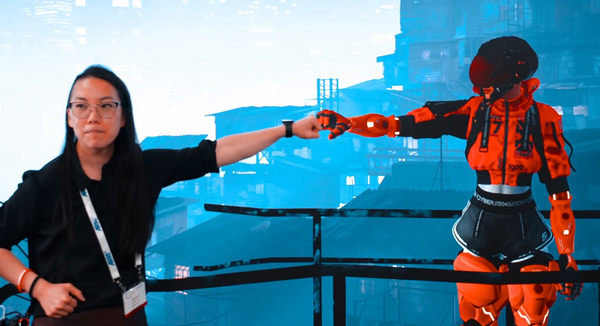 Announcing ARwall x Noitom Partnership and Tech Integration
Harness the power of ARWALL's quick and easy XR tools and the tracking technology of NoitomVPS.
Plug-and-Play Solution
The ARFX Pro Unreal Engine Plugin is the first of its kind in the industry. Integration with NoitomVPS and Unreal Engine is supported through single-GPU multiscreen XR and ARWALL's proprietary one-click calibration. This innovative plugin has been a go-to on AAA film, TV, and commercial work, and is now available as a standalone solution for your most ambitious shoots.
Absolute Tracking
NoitomVPS is the only true hybrid tracking solution. Combining the best of optical and inertial data users will get the highest quality camera tracking and fidelity. Smooth, precise movements captured exactly the way you envision them.
Scalable Solution
NoitomVPS and ARWALL gives users access to the same virtual production tools and technology used by major studios. Noitom's proprietary hybrid camera tracking solution can be easily adapted to any size stage or LED wall.
Learn more here:  https://neuronmocap.com/pages/arwall